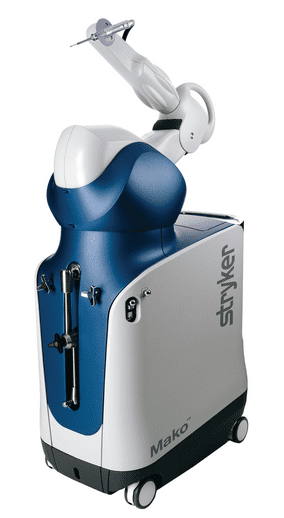 New robotic tecnhnology is allowing more accurate placement of partial knee replacements. This will hopefully lead to knee replacements that work better and last longer.
In a partial knee replacement, only the part of the knee is replaced rather than the whole knee.
Robotic knee technology uses CT scans of your knee to plan your partial knee replacement. During the surgery, the robotic arm helps precisely removed the worn out bone and cartilage, matching the partial knee replacement with your unique anatomy.
Steps involved in Robotic Knee Replacement Surgery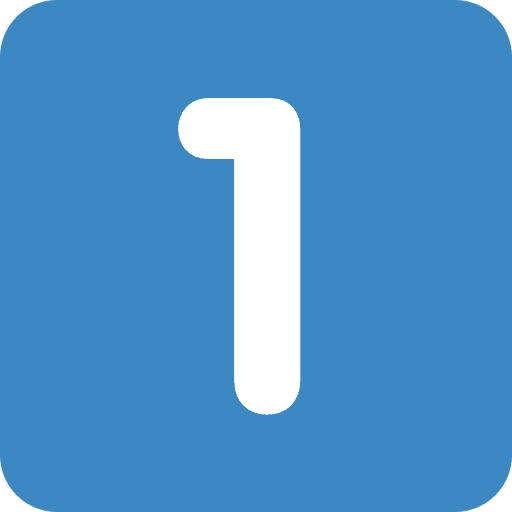 Selecting the right patient
Pain on only one side of the knee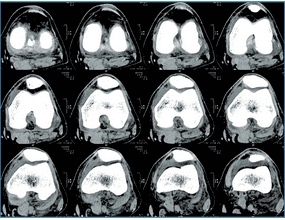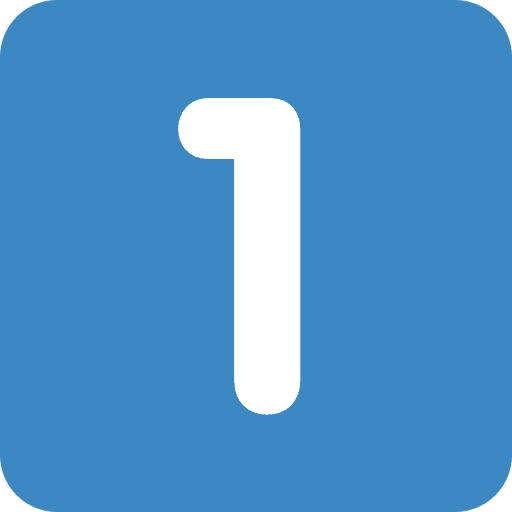 Selecting the right patient
Ct scan to plan the surgery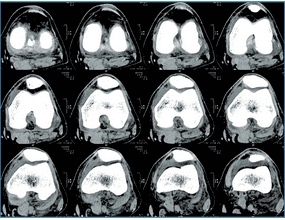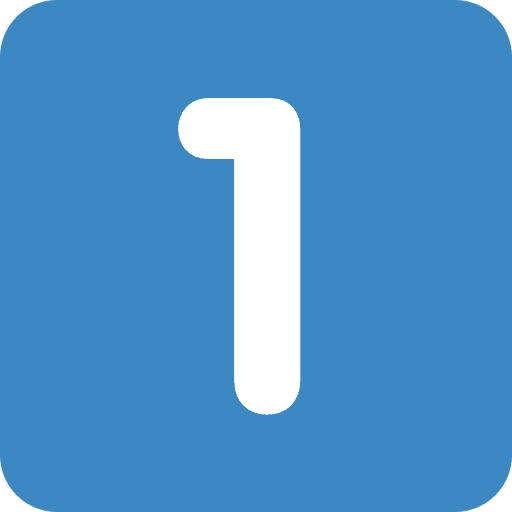 Selecting the right patient
The robotic helps make the surgery more precise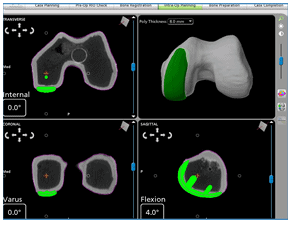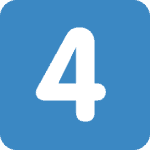 Selecting the right patient
Rehabilitation after the surgery